Restoration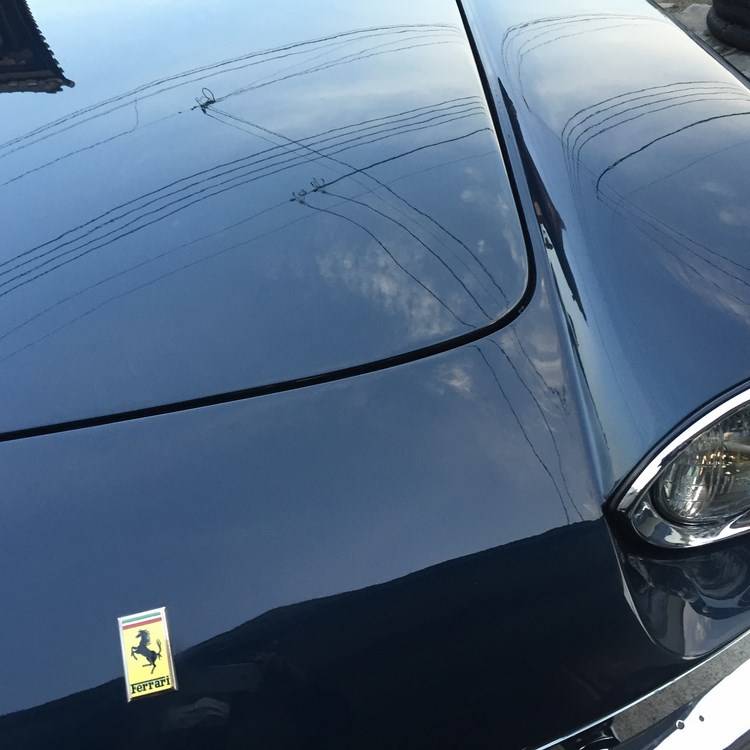 We will be in normal all the parts, Totally Restored It I believe basic.
We will introduce some of the restoration work.


BODY


Front nose and door and side sill production.


Delete and steel panel fabrication of the damage portion.


Side sill and damage panel Delete and panel production.


Frame repair and FRP front cowl production.
Dimensions precisely repair.


Mechanical


Perfect overhaul the world premium vintage car engine.


Gearbox differential Perfect overhaul.


Suspension, brakes, electrical parts, wiring, carburetor, etc. Perfect overhaul.
Lot using the new parts.


It reproduced interior carpets and leather, vinyl, Alcantara, etc., the original.
Seats play put a hand to the inside.
Replace all Re chrome plating parts, also the exchange of rubber parts.



Our sell Restoration vintage car is doing this work.

Visit a factory. (Requires pre-contact)

E-Mail hakuraiy@amber.plala.or.jp




---

Copyright ©2004 HAKURAIYA All rights reserved.